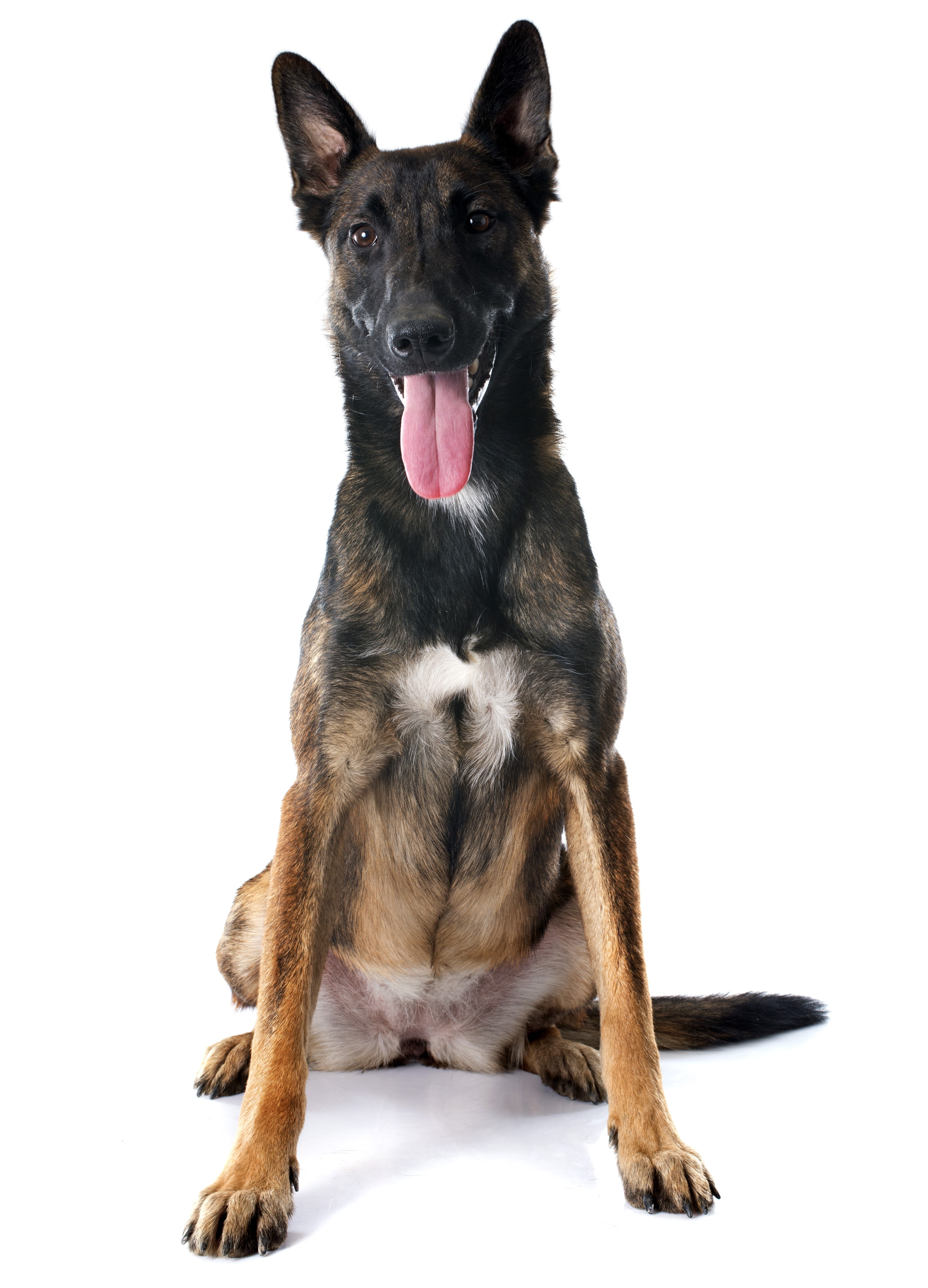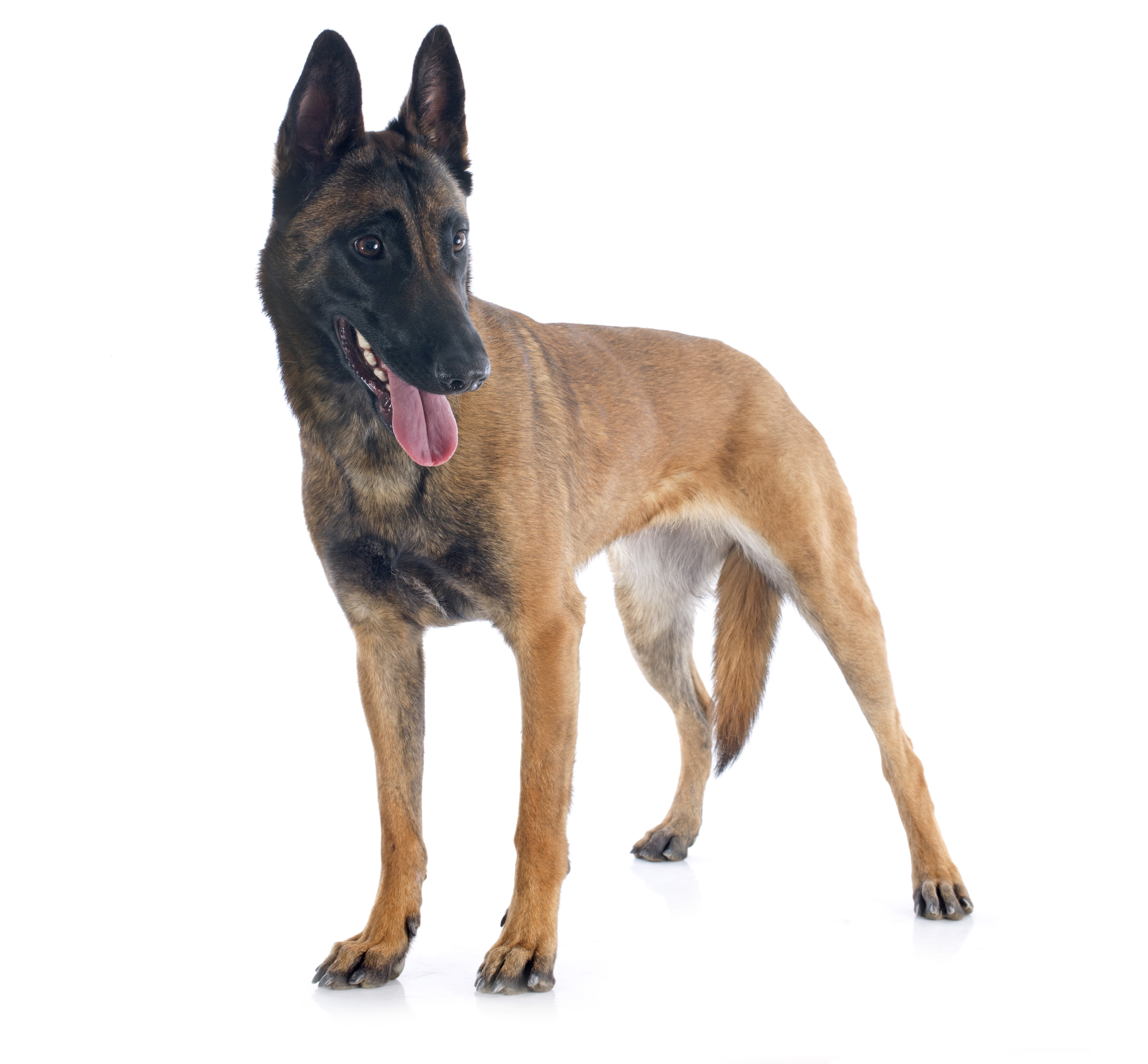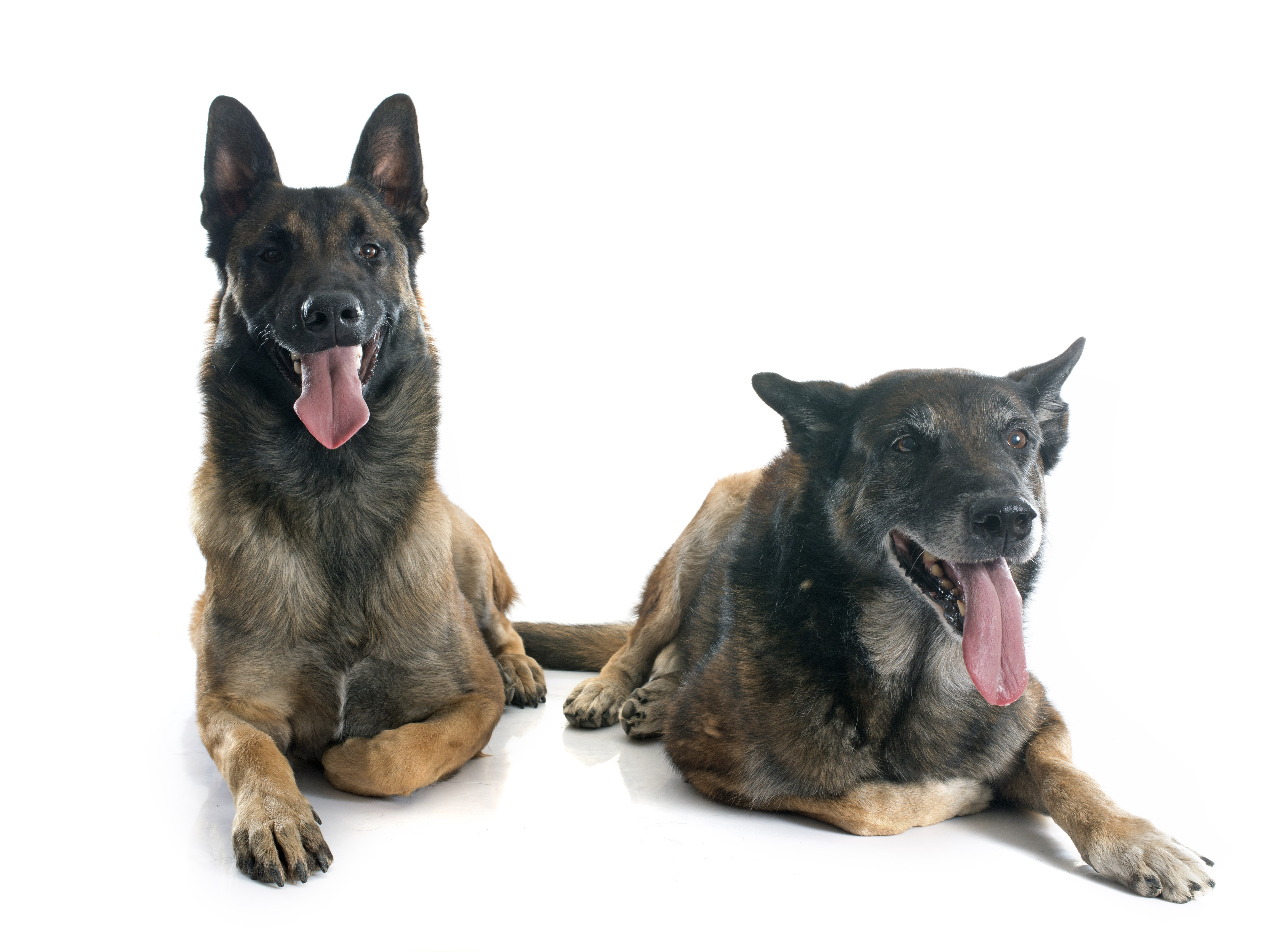 Trained so they can live and work with you.
Equipped with on and off switches.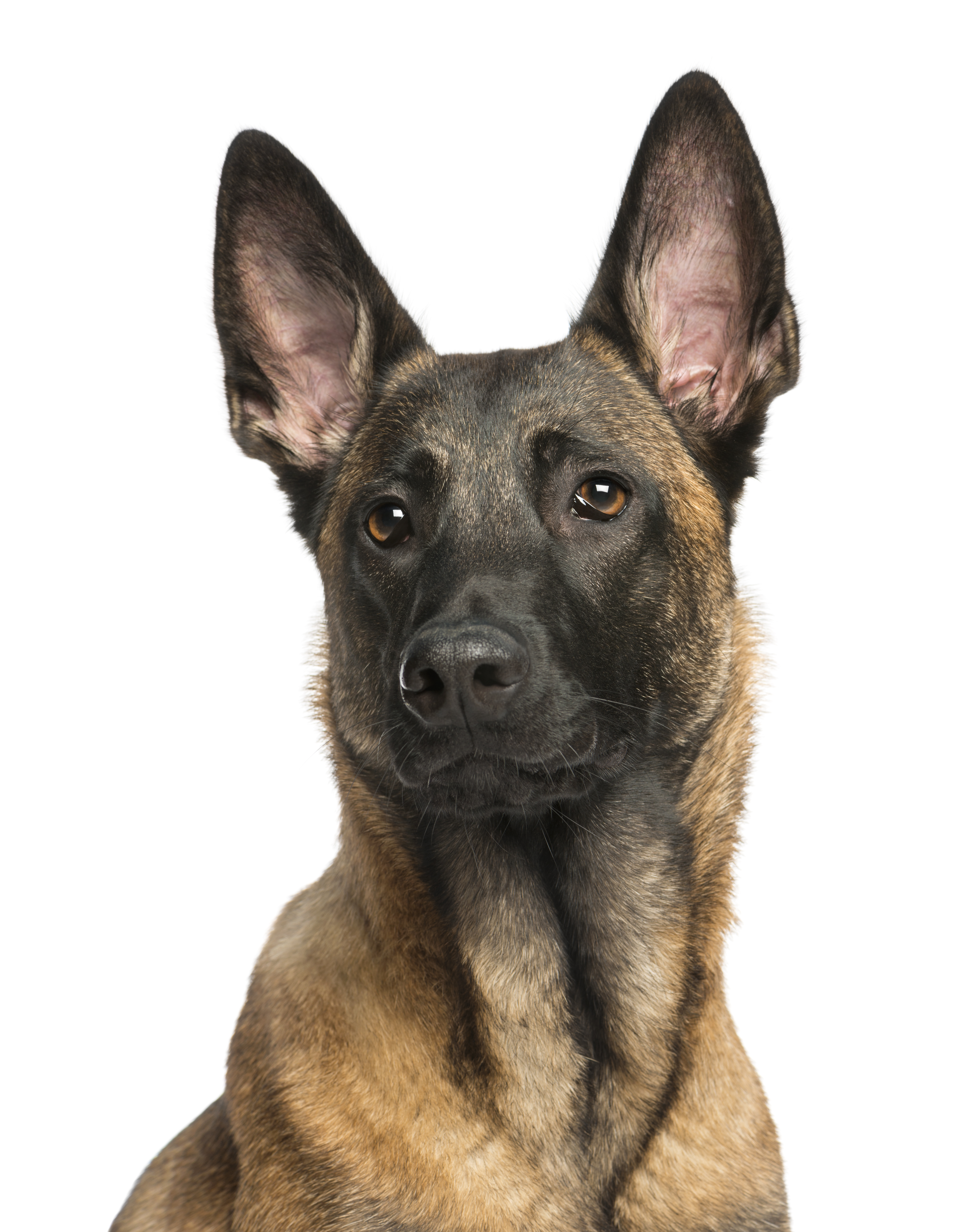 Standard features of the breed.
Our testament of well-bred dogs.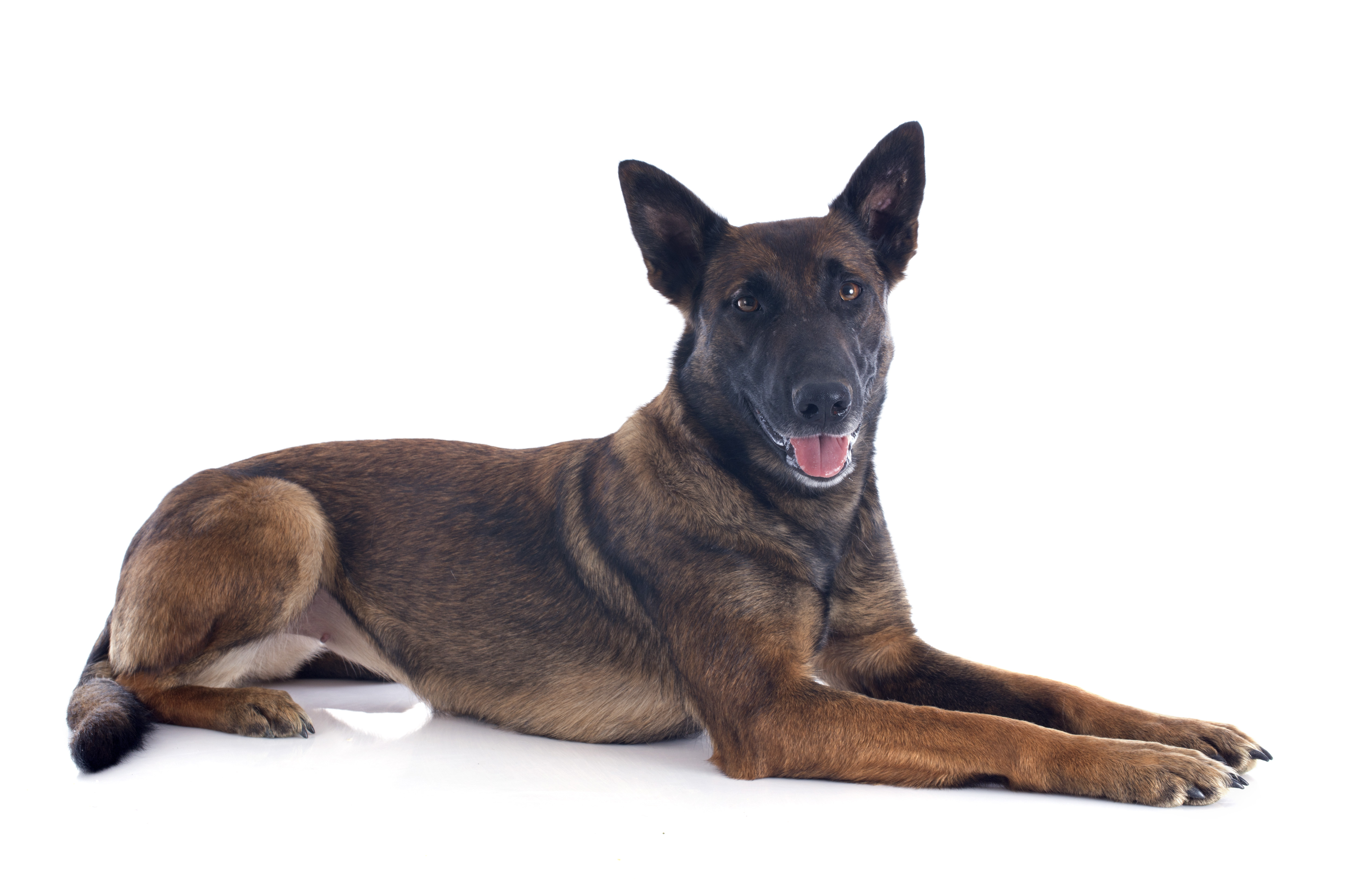 Custom trained for your desired needs.
Common roles our dogs perform.
Detection for public and private sector
Police and security roles
Search and rescue
Emergency preparedness
PTSD Therapy
Pickup, retrieve, and help disabled veterans
Control anxiety, panic attacks and provide assistance during seizures
Outdoor recreation companionship
Dog sports and competition
Hiking, jogging, cycling, and camping
Homesteading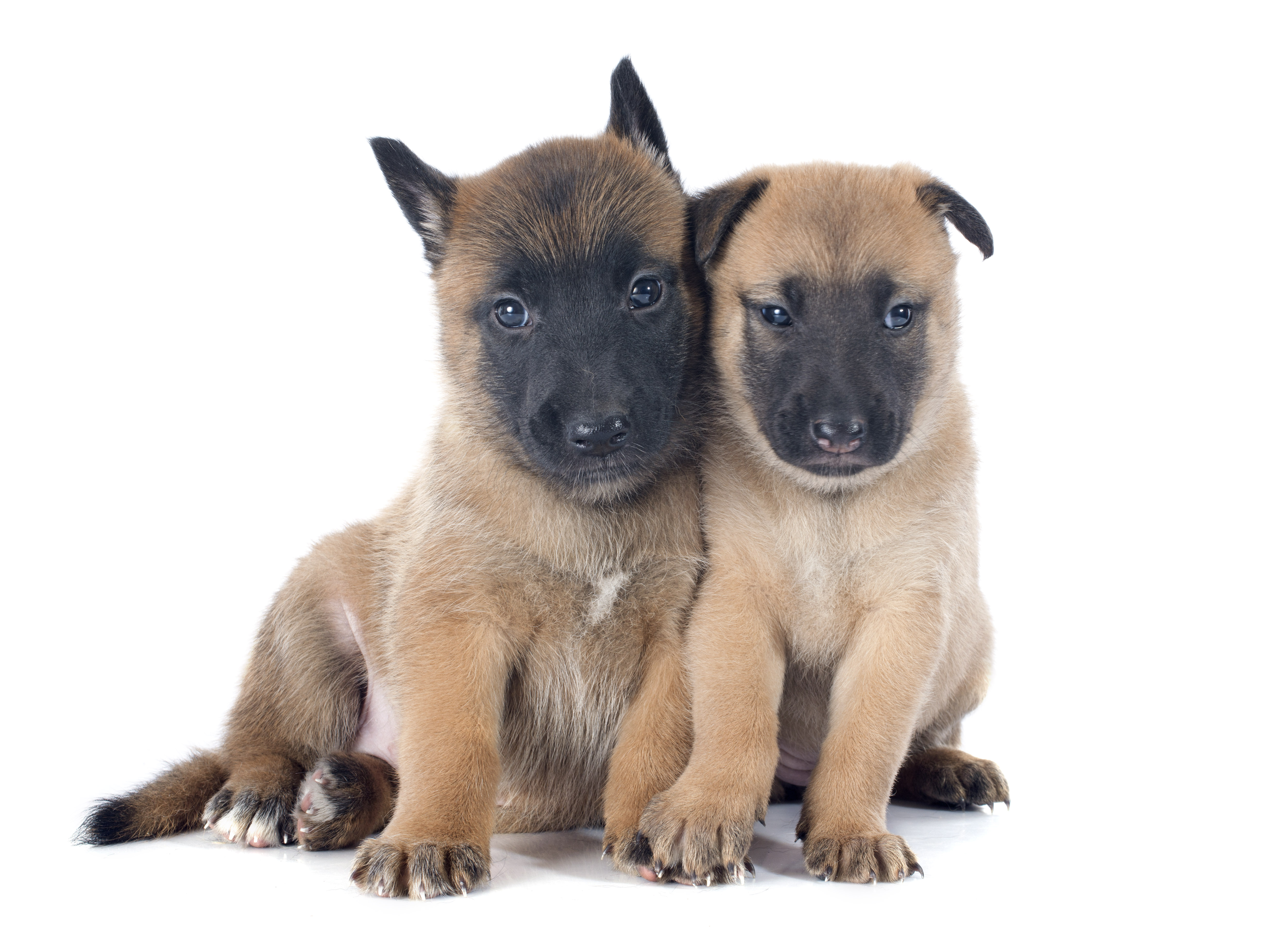 Breed betterment. Puppy program.
For those who want to raise from scratch.