The working dog K9 handlers love
Get ready to experience the loyalty, intelligence and protection a Belgian Malinois provides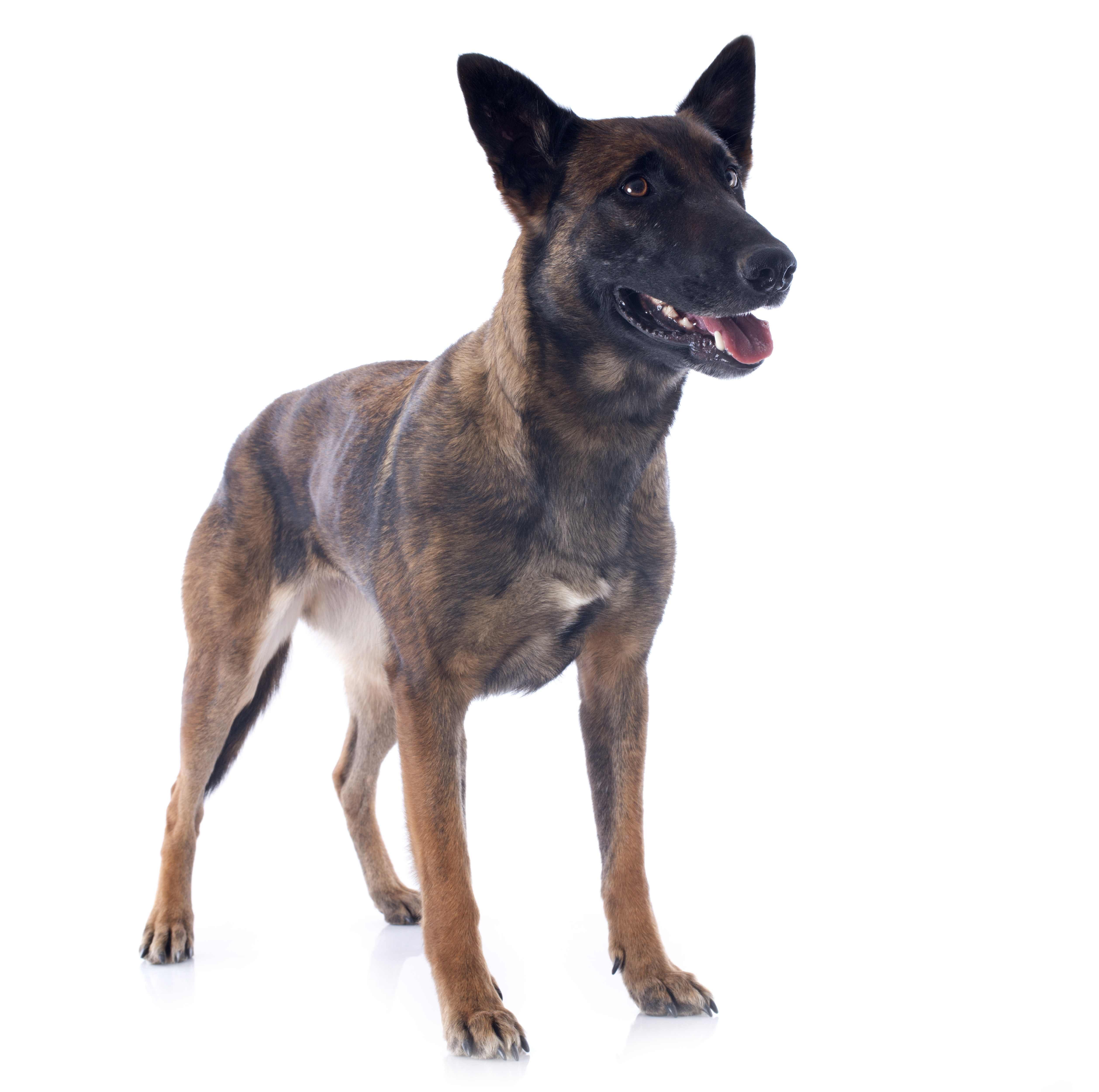 More than just a working dog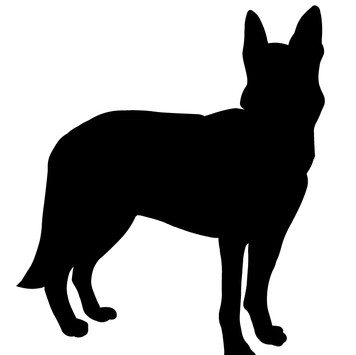 Safety and Protection
Demand safety and protection by having a loyal Malinois by your side. You'll always be secure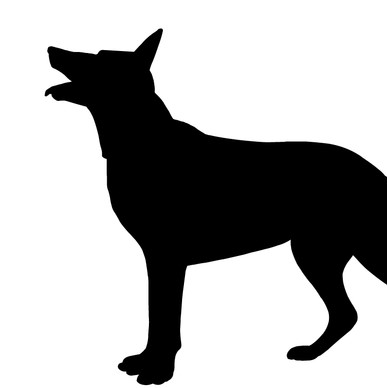 A Lifestyle of Adventure
Never a dull moment. A dog that will bring colors and happiness to your life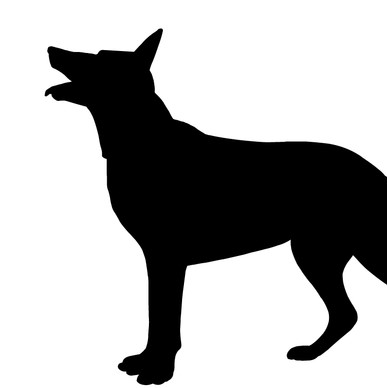 K9 Intelligence
An intelligent dog capable of understanding what you say by simply reading your body language. Will be easy to train due to its high intelligence and intuitive nature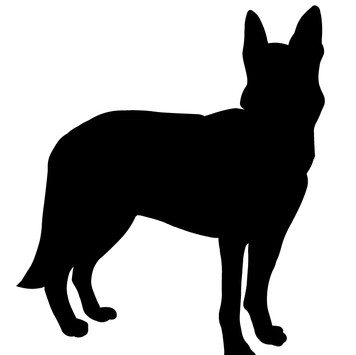 Will Always Be There For You
Your personal K9 to assist you daily and serve in a variety of roles including therapy, work and physical recreation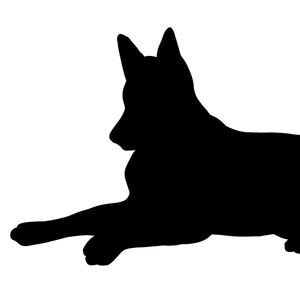 Never Be Alone Again
A lasting friendship and bond that no one can break. We help you make this possible with our dog programs so that you focus on building the relationship with your dog and turn your working K9 into your most loyal friend
"Arya is such a fabulous dog, love her very much! I just wanted to check in and let you knoww she's living the good life" Elizabeth (San Francisco, CA)
"Bane really loves my husband and has latched onto him like glue. He is loving our big back yard and all of his walks. His continued training is going great and he is picking up on things very quickly. He also loves coming to work with me and meeting all of the people who come into our museum store. He has been a great addition to our household. " Kara (San Diego, CA)
"Spirit is doing well and he's a great dog.  He did well in Baja and then we were back in Northern California where he met our other dogs and they all get along. We are back in Baja now. This time we drove down. He was recently checked out by a veterinarian for the trip and is very healthy." Jim (Forest Ranch, CA)
"Moscow made it home to AK and doing really good with the kids. Moscow and I went on a 7 mile hike yesterday and took a lot of pictures. He played in the snow and forest. He seems to be adjusting well.
He has become very comfortable in our home. Started working on some searching. He loves searching it. Really has a nose.
The local Fire Department has sponsored Moscow for Search and Rescue. They are putting together a training folder. Thank You" James (Alaska, USA)
Update #1
"We are in shock! Cairo is incredible. We feel so lucky to have him. Thank you for letting us bring him into our family. 
Quick question. We bought him a kong yesterday and he seems to really like it. I bet that kind of toy is good for their jaw strength. But I wanted to ask you how you felt about putting a little bit of peanut butter into the kong? Have you done that with dogs in the past? Of course I would only give him the best stuff. Let me know your thoughts! 
Thanks again. We feel so spoiled.
Chad & Corinne
——————–
Update #2
"Cairo is great, we switched him to the BARF diet and he is in love with his new food now.  He is doing so well around friends and family and he was a real head turner at the beach!   People literally just stare at him or ask us to take his picture, it's really funny.  He is attached to Corinne and loves me also, but definitely is "protector of Corinne."
He is doing great with on leash obedience and learning new things also.  We would love to use the educator e collar for training, but have read that it may cause anxiety in dogs also… any advice you could give us on that front would be much appreciated!
I'll go and grab some photos right now and shoot them over in my next email.
Thanks,
Corinne & Chad (Pittsburg, CA)
"Riley

 is doing great.  She has settled right in and we love her dearly.  The kids have especially bonded with her.  We have gone on two runs so far.  She had some slight issues pulling on the leash, but that seems to be acclamation more than anything.  She is very well behaved and even off leash she listens to commands.  If there is people around, she gets a little excited and might miss a few commands.  Again, I think she is just getting used to new parents.
Thank you so much for raising her up well.  We will certainly stay in touch.  I am continuing to work with her on her existing commands, so I will email with questions if any come up."
Dustin & Jessica (Upland, CA)
Buy our education products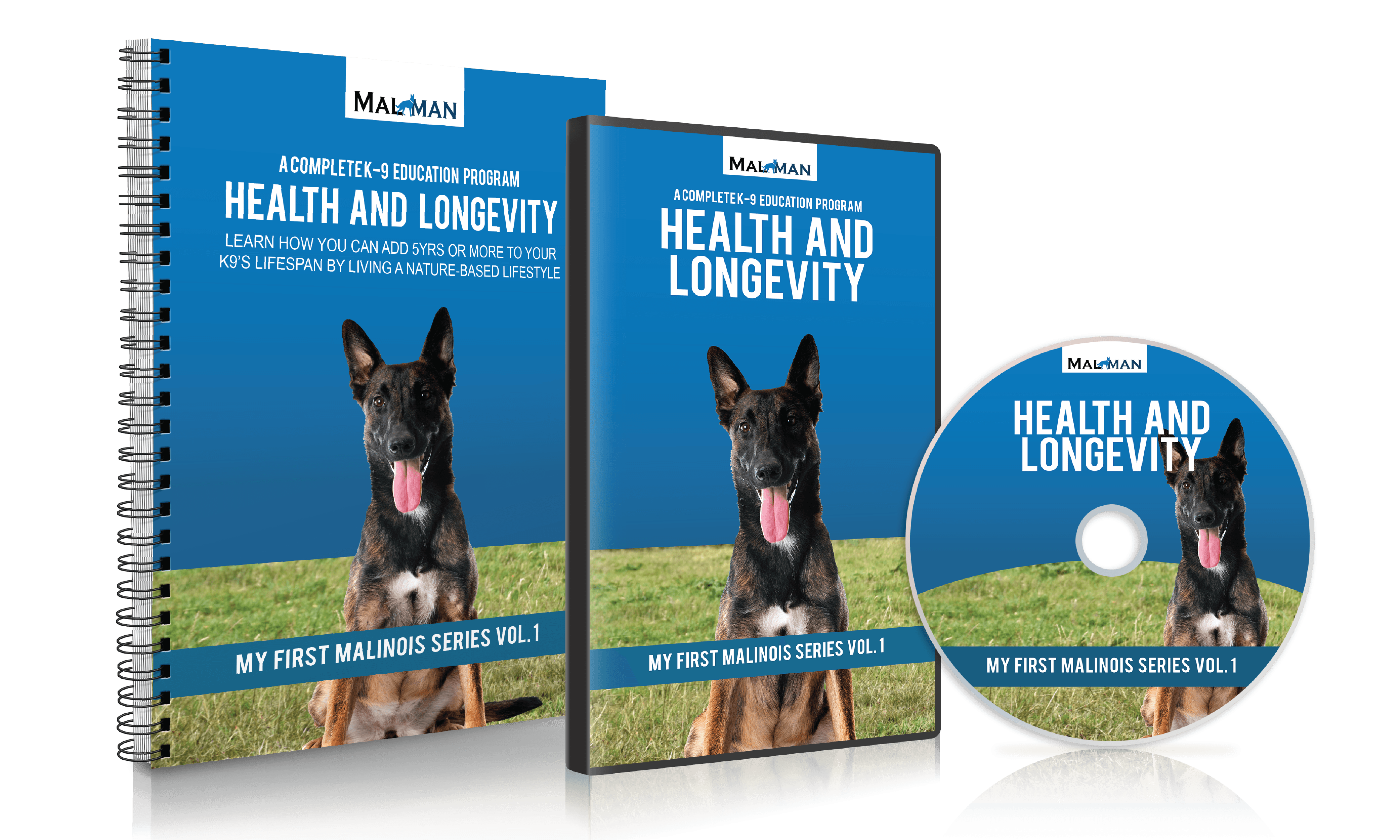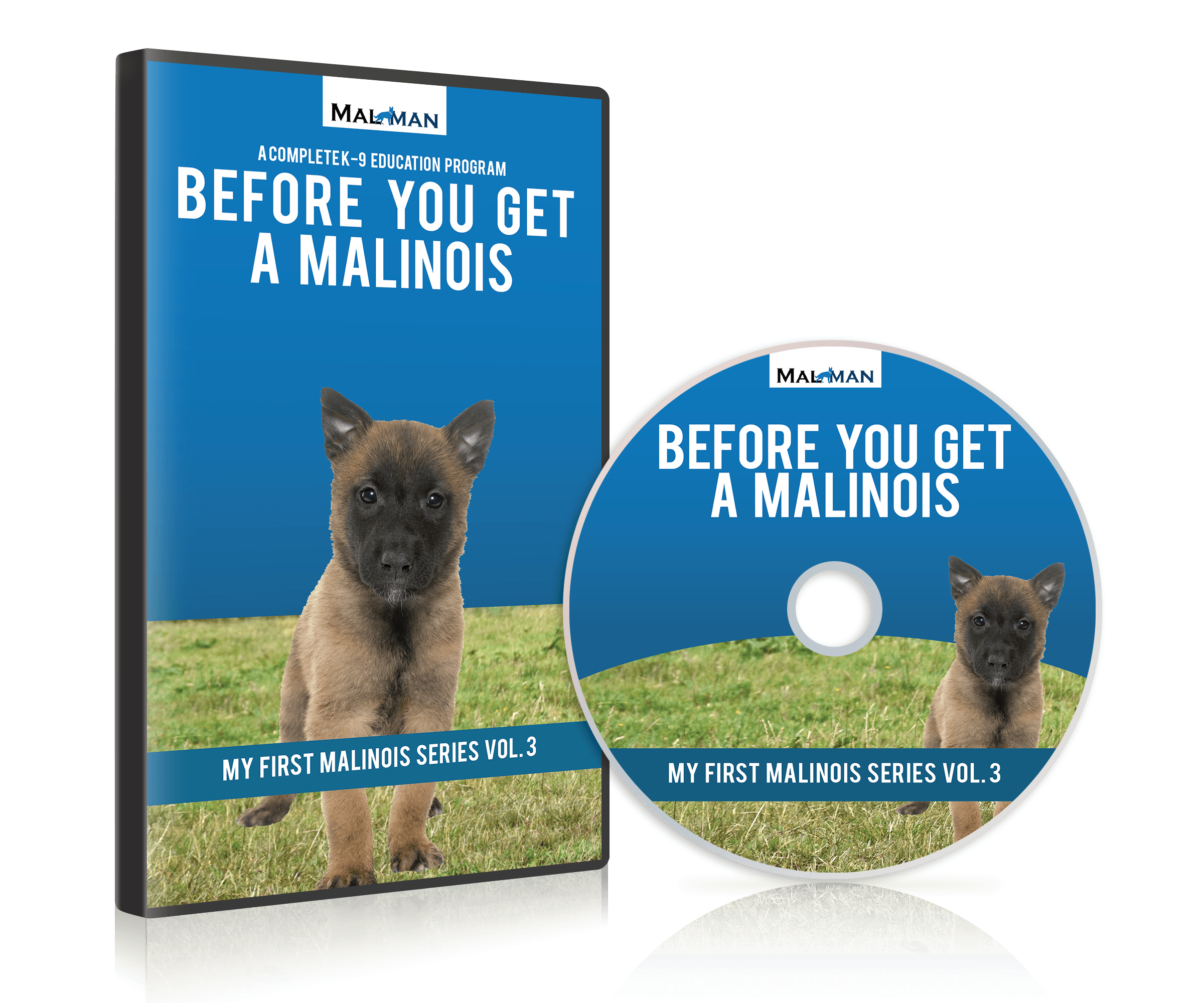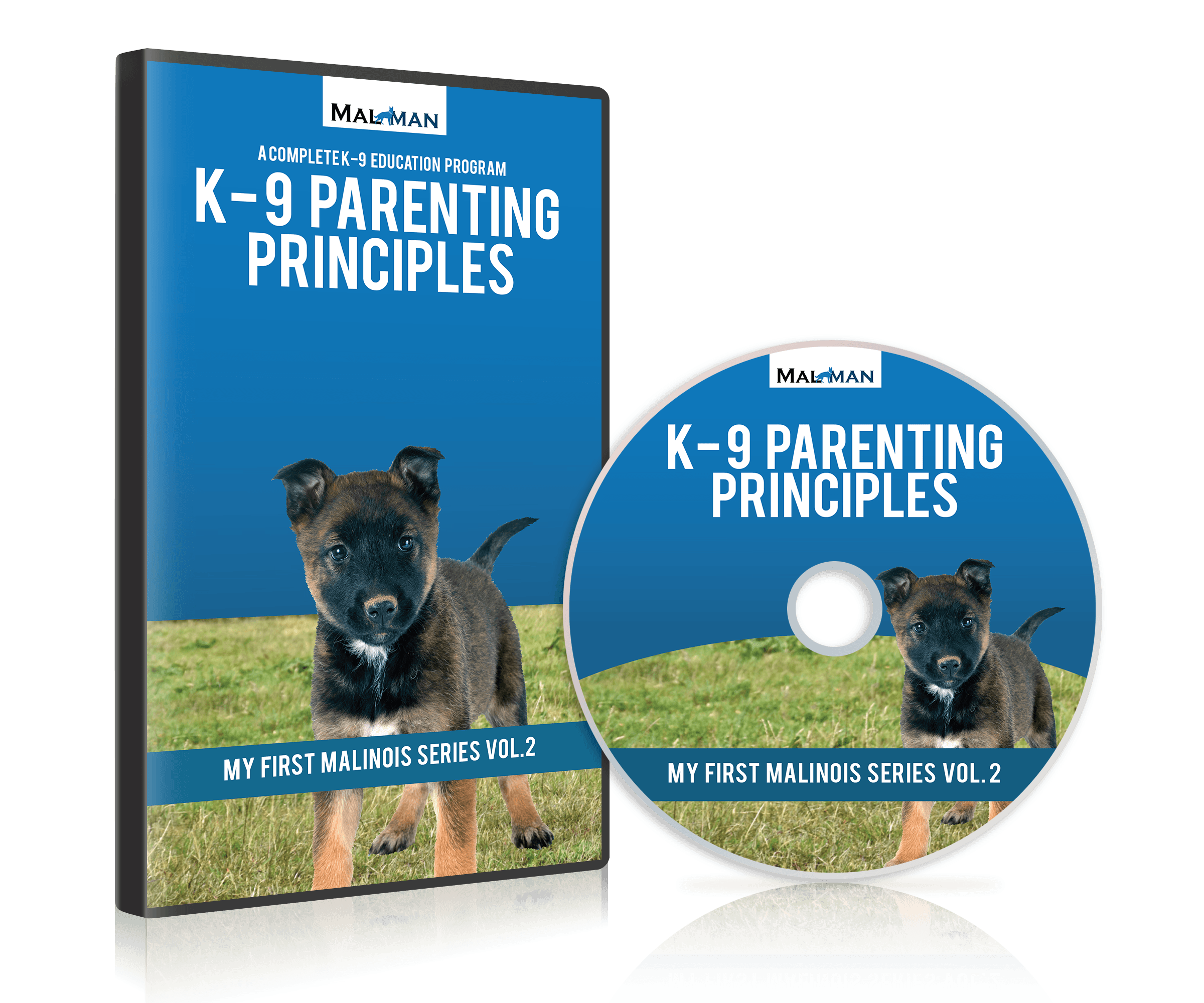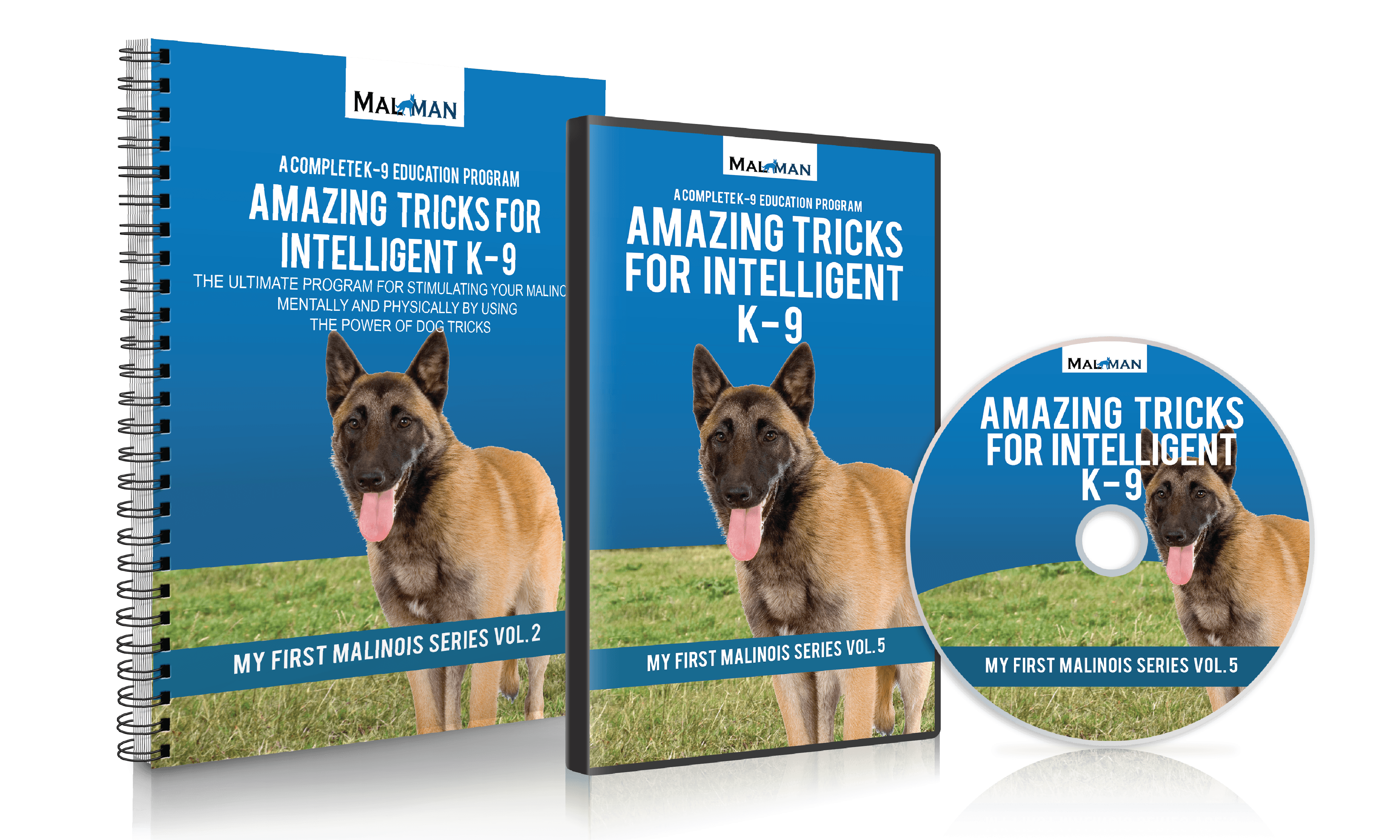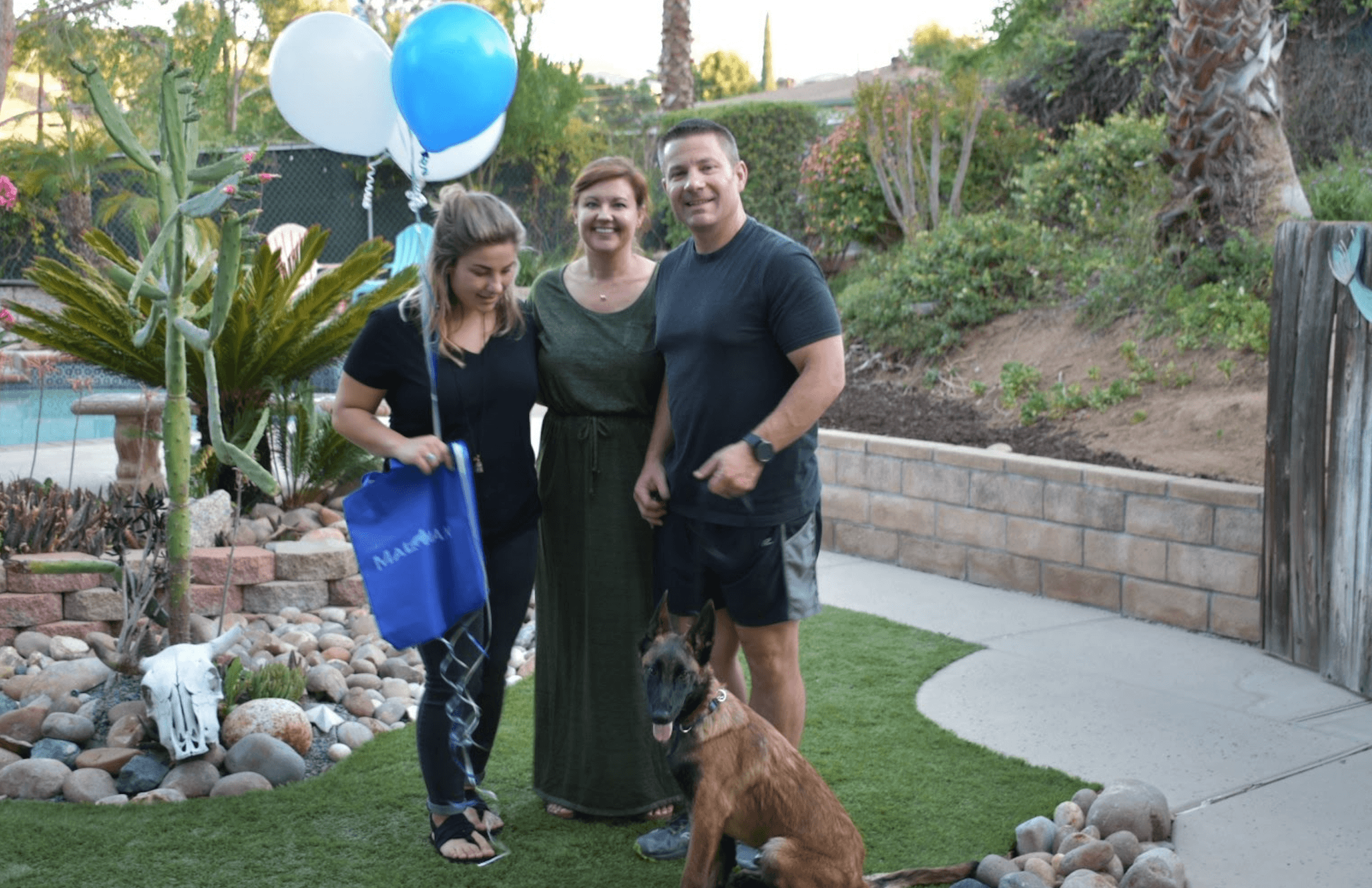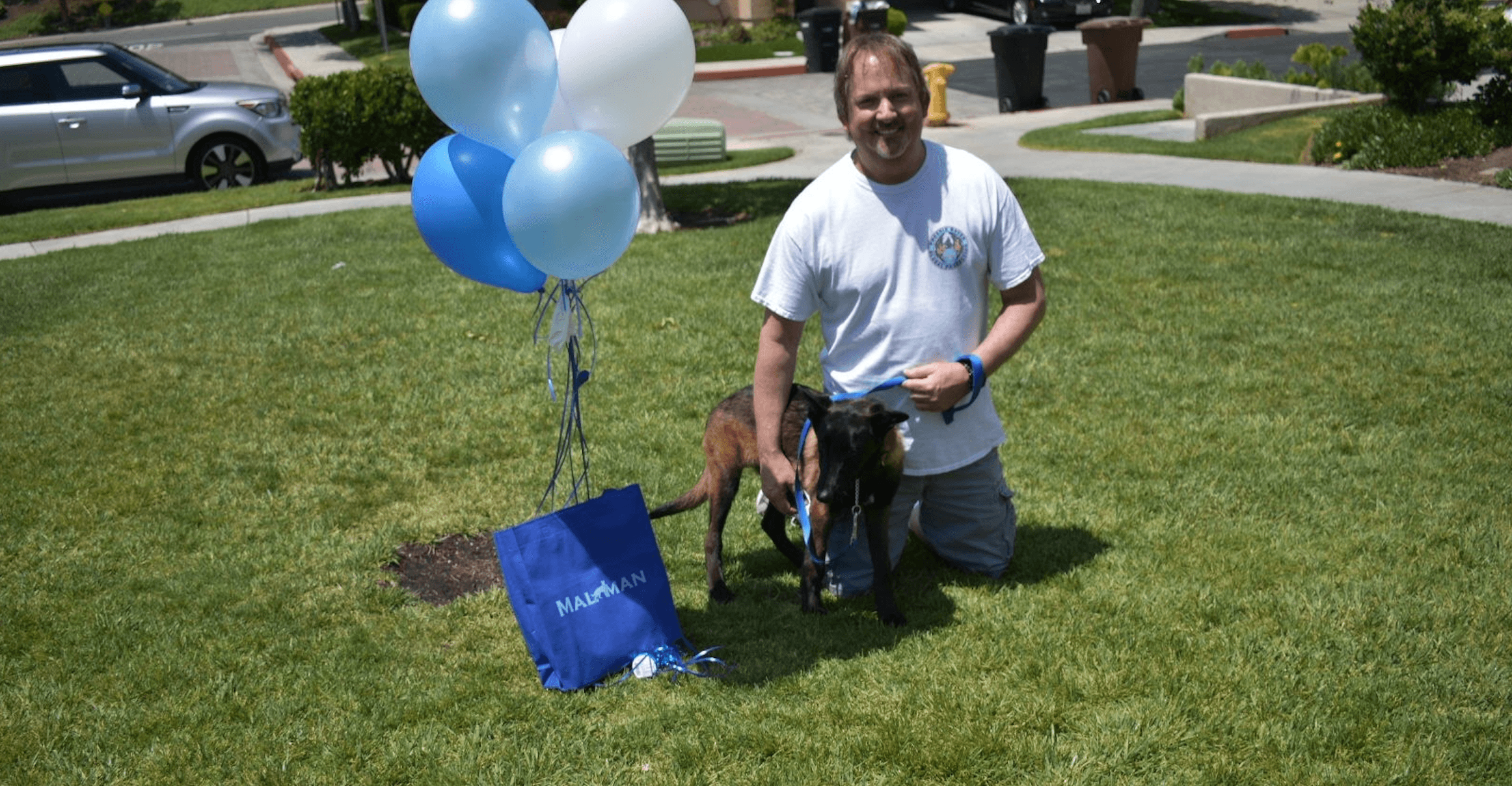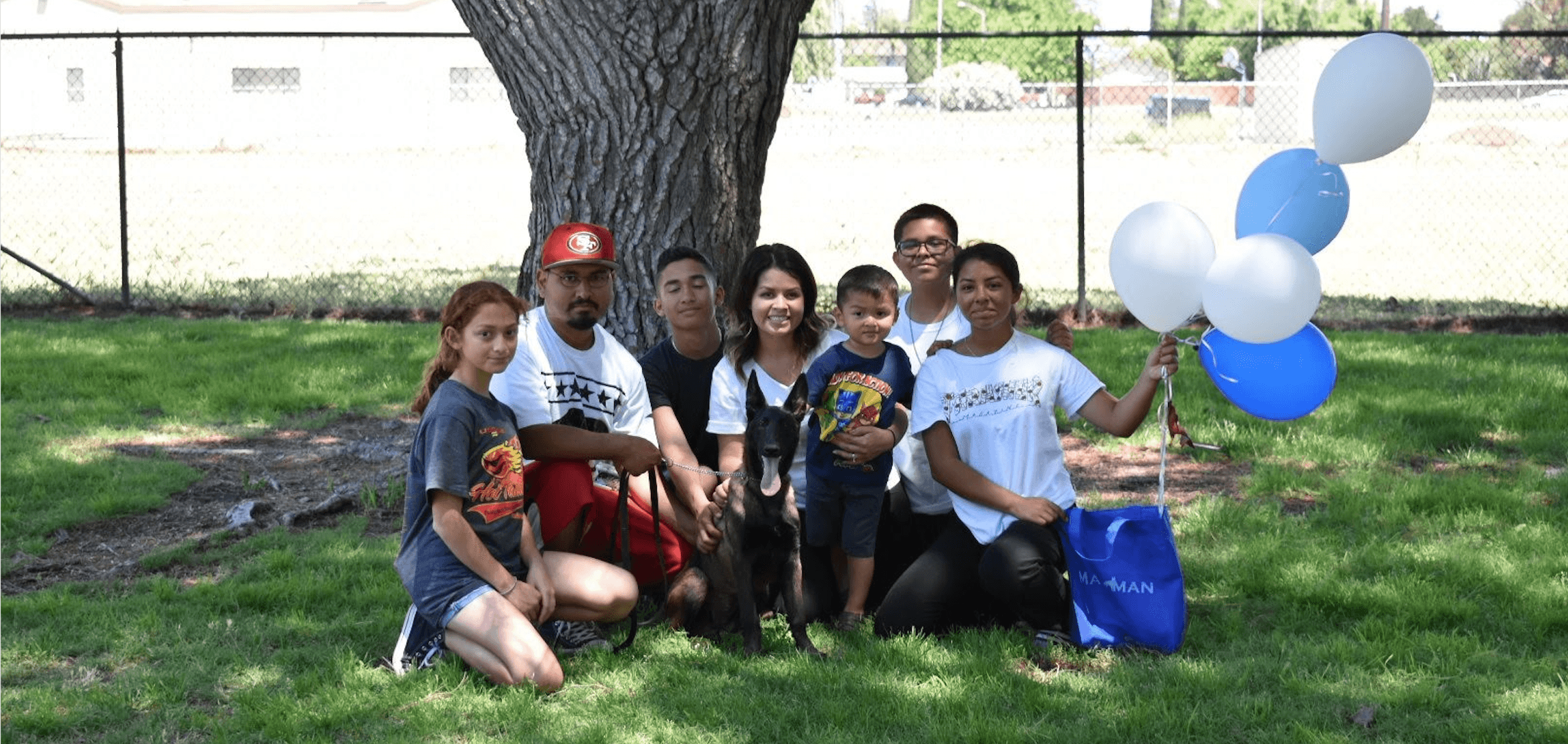 Take a tour
Learn more by clicking below