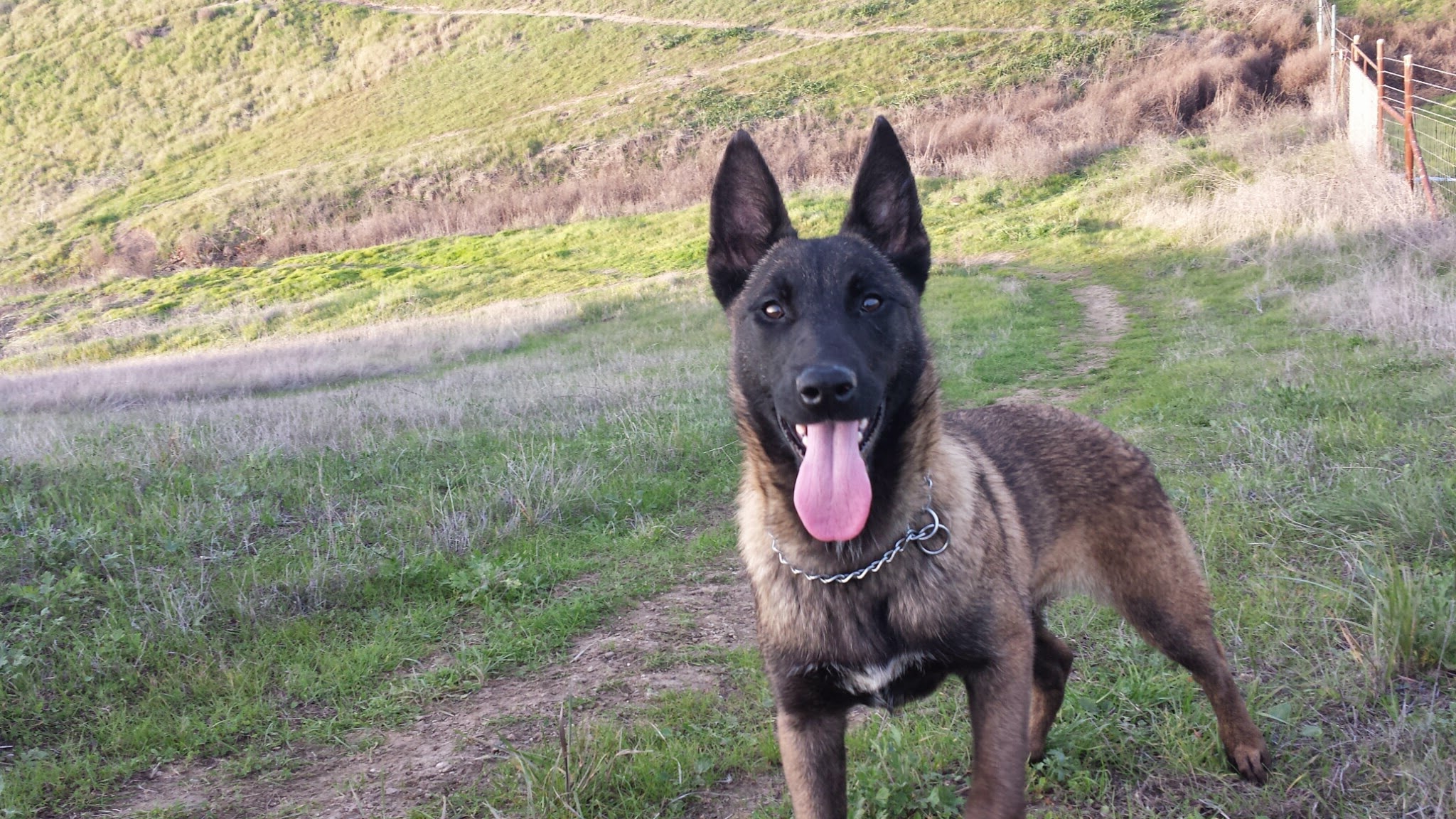 Opportunity #1
We are seeking aspiring dog trainers that are committed to working with the Belgian Malinois breed of dogs. We have a systematic process for our dog trainers to follow and we will train the right candidates. We offer dog training programs in detection, obedience, search and rescue, Schutzhund, French Ring, agility, and protection.
We have opportunities in Sacramento, Oakland, San Jose, Hollywood, Long Beach, San Diego, Portland, Seattle, Las Vegas, Phoenix, Salt Lake City, Denver, El Paso, San Antonio, Dallas, Houston.
Please inquire via the contact page.
Opportunity #2
We are seeking co-own and foster homes for our PureMalinois breeding program. We have established ourselves as the leaders in the ethical and compassionate development of the Malinois working breed in the US. Our breeding program reflects our values, and we seek responsible homes with someone who has a natural instinct to care for others. We want someone that naturally cares about the well being of others and is usually the person who puts everyone's needs before their own in their household. If this sounds like you we would like to hear from you. Experienced with raising puppies is preferred…from delivery to 10 weeks of age. If no experience- we can also train the right person to help with our mid-age puppies 10 weeks to 20 weeks. Due to the nature of this job, we require that you are very gentle, caring, loving, have a strong motherly/fatherly instinct, and enjoy working with puppies, babies, kids, etc… You will typically care for a maximum of two puppies at a time to allow enough quality time and attention for each.
Inquire via the contact page.
Opportunity #3
Coming soon.